SecureWork
it's in the name.
Busy sourcing resumes and vetting candidates instead of focusing on your business?  We've got you covered by revolutionizing the relationship between the employer and employee by bridging the gap between two parties through the mediums of the digital age.
Looking for New Opportunity
Find your next dream job with Securework
A locally based proudly Canadian
one-stop staffing solution
SecureWork is a full-service, locally based proudly Canadian staffing company. We specialize across diverse industries to hire employees on a permanent, temporary or contract-to-hire basis. We take pride in ourselves on being a one-stop staffing solution for all your staffing needs with the lowest rates in the North American region and having experienced agents working on finding you qualified candidates so you can focus on your business instead of hiring and sourcing endlessly for your ideal staff, thus saving both time and money to be spent on more important things.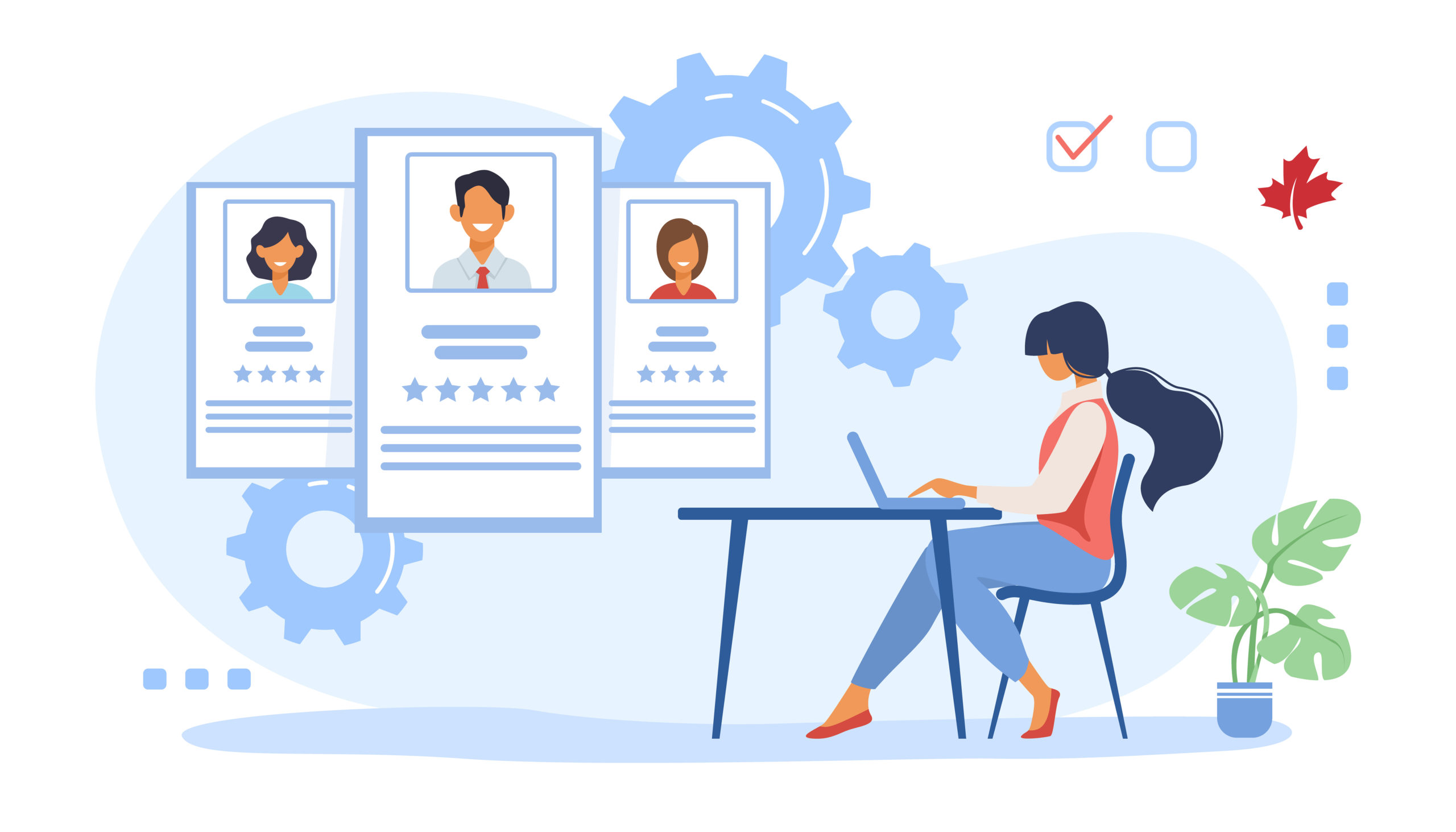 Are you currently hiring? We'd love to help!
Why us? Well, below are some of the reasons that differentiates us from others!
Want to know how our recruitment process works?
Let's have a look!
No Requirement for full-time staff as your business relies on
temporary general labour staff from time to time? We'd love to help!
We help organizations in high turnover industries by finding them relief when they need it most.
Are you a business in need of temporary workers?
We have developed a mobile staffing application to meet your day-to-day requirements. Sign Up for FREE today!
Cheapest on-demand labour in the Canadian market
SecureWork - It's in the name, is a digitized mobile staffing application designed for busy companies that need on-demand staff at a click of a button.
We know you need to focus on your business and not on hiring and sourcing endlessly for staff. We help organizations in high turnover industries by finding them relief when they need it most.
Hassle-free Registration
Create an employer account, add payment, post a job, and secure a worker. It really is that simple!
Payroll & Worker's Compensation
We take care of the payroll expenses and provide workers' compensation coverage.
Zero commitments
Use SecureWork on a self-serve basis, when your business requires that extra help. Employers are able to test and hire workers on a full-time basis.
Flexibility
Use SecureWork any day, anytime, anywhere. Employers find satisfaction knowing they have access to on-demand staff 24/7/365 at the click of a button.
One flat fee
SecureWork bills employers at a flat per hour rate, per worker, and payment is collected via credit card after the job has been completed. If you require invoicing please contact us at support@securework.ca